How to Program Tesla Garage Door Opener – Detailed Guide
The Tesla has the ability to open the garage door by itself when you return home from somewhere. The gate can also close by itself when you leave your car in the garage. This works when the GPS signal communicates with the Homelink module, which is what opens the garage door. We will tell you how to program Tesla garage door opener.
How to Tell If Your Tesla Has HomeLink Device
All Teslas have the ability to open garage doors via Homelink, but not every Tesla vehicle has a HomeLink installed module.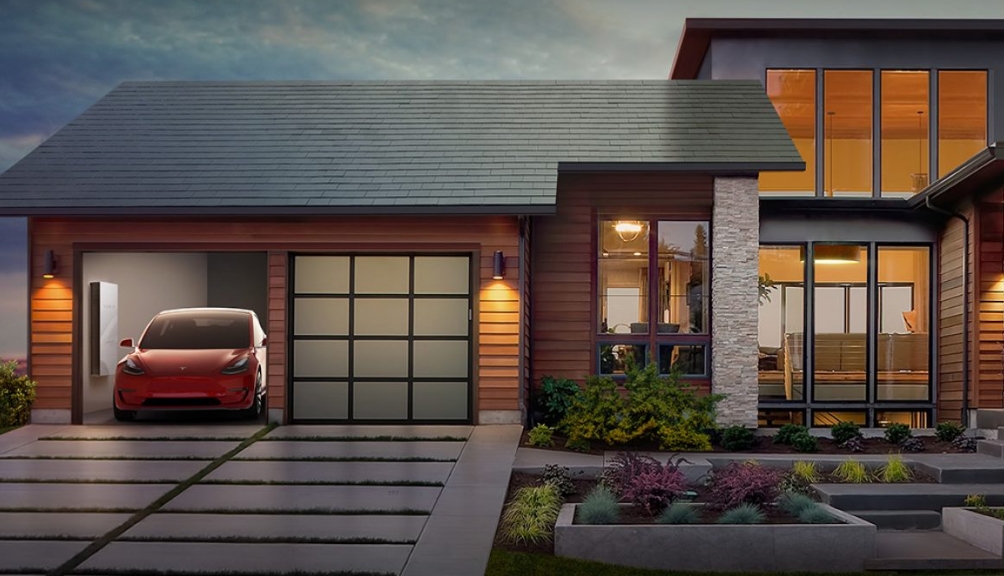 How to Check If Tesla Has Free Supercharging – Detailed Answers
Whether you've just bought your Tesla or have been using these cars for a long time, you're probably already aware of how and where to charge your Tesla, especially at the ever-expanding Supercharger network. That goes for those who have had their Tesla for more than a year and still have the option of using Tesla's free Supercharger. We'll tell you how to check if Tesla has free supercharging.
What is Free Supercharging
Free Supercharging is one of the most interesting perks of the Tesla and a decision that has motivated many to become interested in the Tesla and buy one for future trips around the country. Coupled with many other changes, Tesla Free Unlimited Supercharging, which used to be known as Unlimited Free Supercharging, has contributed to lowering the price of buying a Tesla, for those who have wanted one for a long time but lacked the determination and budget.